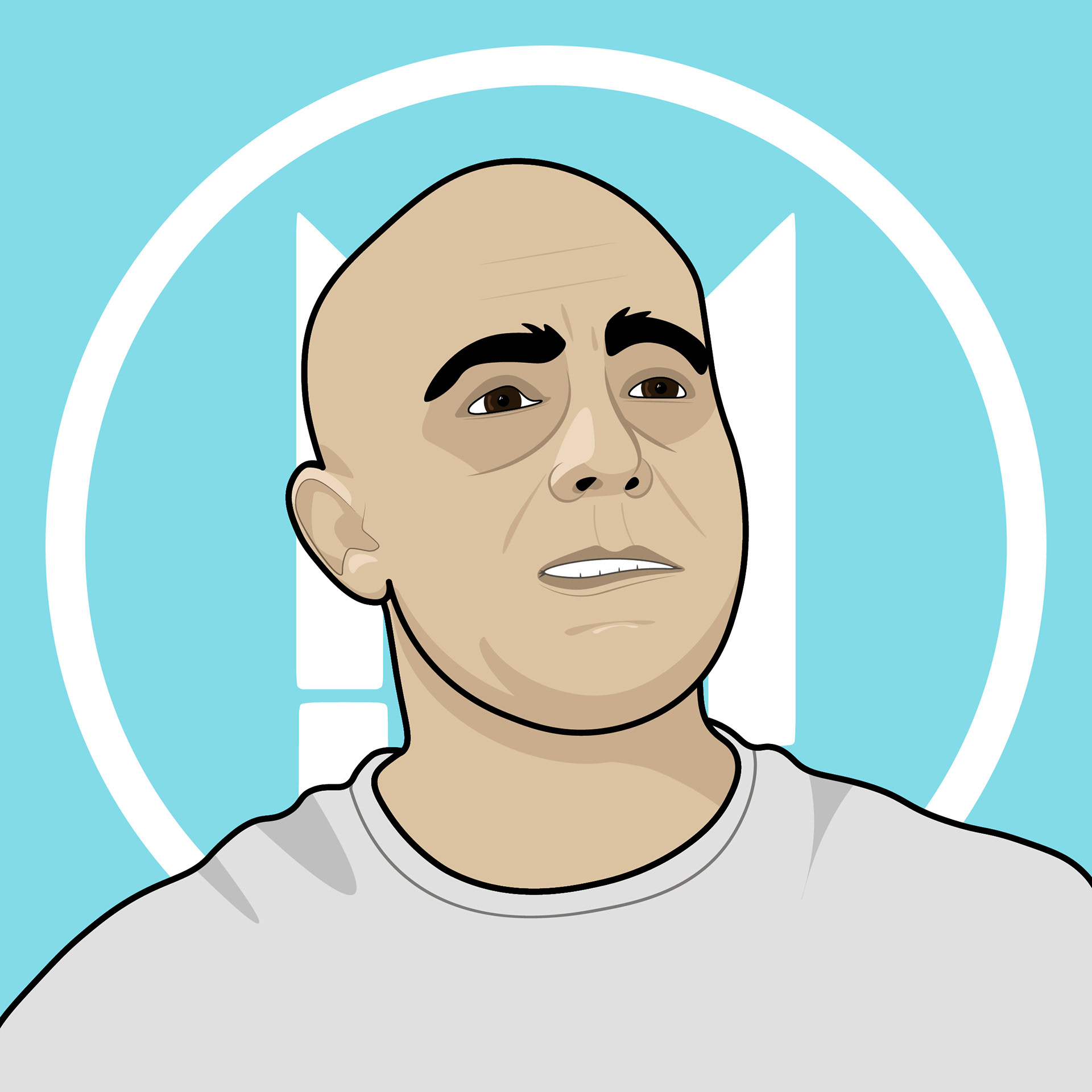 I am
 a Project Manager and designer from Orange County, California. I studied business while at Cal State San Marcos and shortly after started focusing on design. I have completed design projects for many major retail chains including: Walgreens, Walmart, Meijer's and more. While my design projects have included everything from web to instructional design, my more recent projects have been focused on large format printing.
In my spare time I enjoy surfing, running, crossfit and photography.
Fill out the form to get a hold of me.  I will get back to you in 24 hours.